Specialized Functional Coatings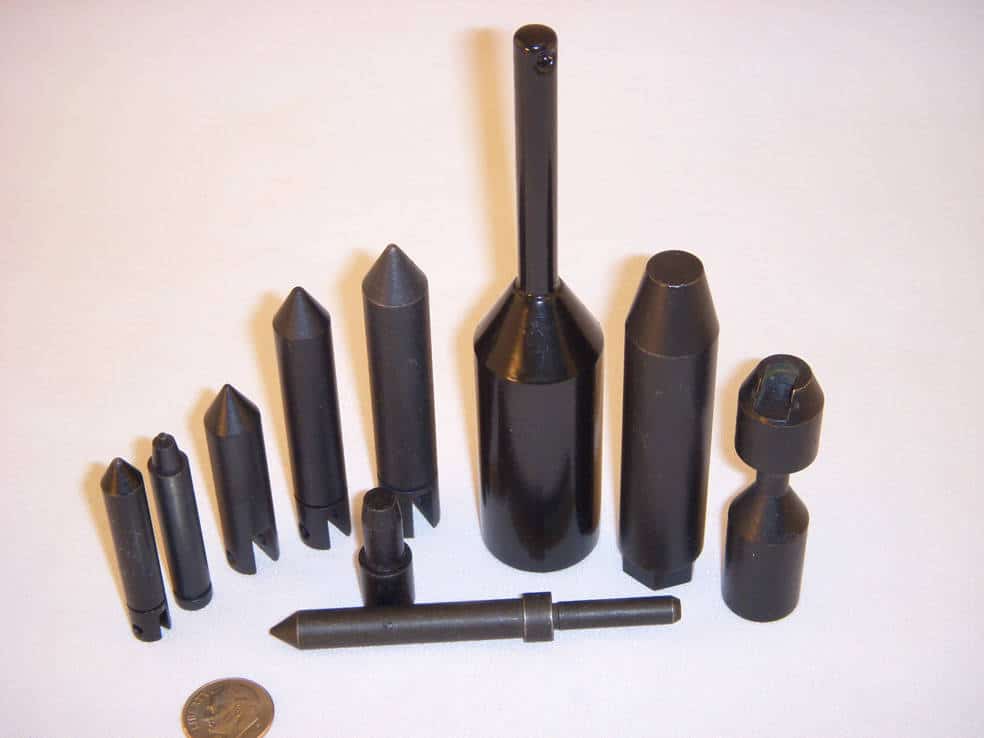 We are engineers first and prioritize a comprehensive understanding of each product's material characteristics. With our unique SolutioneeringTM approach, we consider the engineering and material needs of each individual project. We use this information to look for a solution using one of the functional coatings you see listed below to meet the needs of a product's end use. Click on any of the functional coatings you see below to learn more!
FluoroPlate®
A wide range of coatings designed to offer non-stick, low friction, and/or high wear properties for your coating application requirements. 
VisiMark®
Designers of medical devices can now have both a low friction PTFE coating and permanent, contrasting, highly visible marks within a medical grade PTFE coating. 
FluoroDynamic® S Advanced Coating
If you are satisfied with your normal Teflon, Moly, Nylon, or EFTE coating on your solenoids, allow Orion Industries to show you what a really close tolerance applied coating can mean to your production tolerances and solenoid life.
FluoroGlass® Glass Bonding Technology
FluoroGlass is a modified fluoropolymer that provides the ultimate in glassware protection and safety.
FluoroBond® CR For The Cheese Industry
FluoroBond CR coatings are a proven group of specially formulated coatings that help reduce labor and rejects in the cheese making industry. 
FluoroBond® LSR Friction Reducing Technology
FluoroBond LSR is a translucent matte coating designed to reduce the coefficient of friction (COF) and, hence, the friction force of molded silicone elastomers.
FluoroBond®-R Low Friction Rubber Coating
Friction fighting FluoroBond-R technology from Orion Industries improves your o-rings , rubber products including grommets, seal plates, plugs, or any form of rubber product by transforming the high friction rubber surface into a durable, low-friction surface by making your rubber parts slippery when dry. 
DB L-908 Conformable Coating
Increases efficiency of superchargers and rotary air compressors. Dramatically reduces precision machining requirements and costs