FluoroBond-R Low Friction Rubber Coating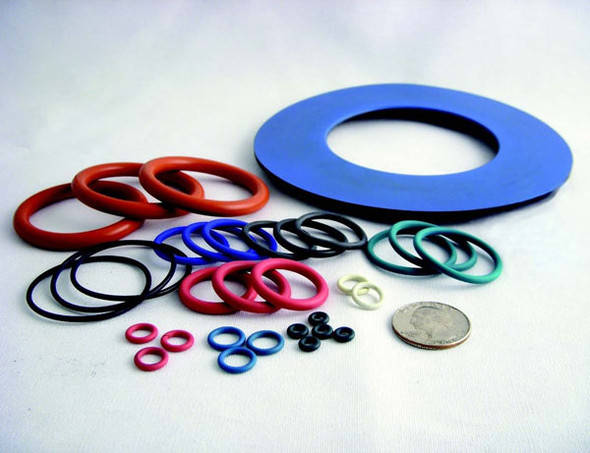 Friction Reducing FluoroBond
®
-R
Friction fighting FluoroBond®-R technology from Orion Industries improves your o-rings , rubber products including grommets, seal plates, plugs, or any form of rubber product by transforming the high friction rubber surface into a durable, low-friction surface by making your rubber parts slippery when dry.
FluoroBond®-R Cost-Effective Benefits:
Ultra-low friction while original part durometer and flexibility remain unaffected
Rubber noise and squeaks eliminated
Unique bonding system and superior coating strength
Faster, easier assembly with no need to buy grease, oil, talc or silicone spray
No labor needed to apply grease, oil, talc or spray lubricants
Eliminates slip-stick in new or old assemblies
Eliminates shudder or excessive force during break-in
Color coding helps quality, inventory and helps prevent assembly errors
The FluoroBond-R Process
The FluoroBond
®
-R process begins by shipping your parts to Orion Industries where they are thoroughly cleaned and FluoroBond
®
-R processed in any color you choose. After packing and counting, they are shipped back to you. Additional services we provide include purchasing your rubber parts from a vendor of your choice and direct shipping the FluoroBond
®
-R processed parts to you. The bond strength of the new FluoroBond
®
-R materials developed by Orion Industries is superior to any previous low friction coating process developed for rubber.
Choose from our vivid standard colors or let us match virtually any color you desire. Whether standard or custom color, designers no longer have to hide the rubber components in a mechanism. The permanent, vivid colors of your FluoroBond
®
-R coated rubber part can show!