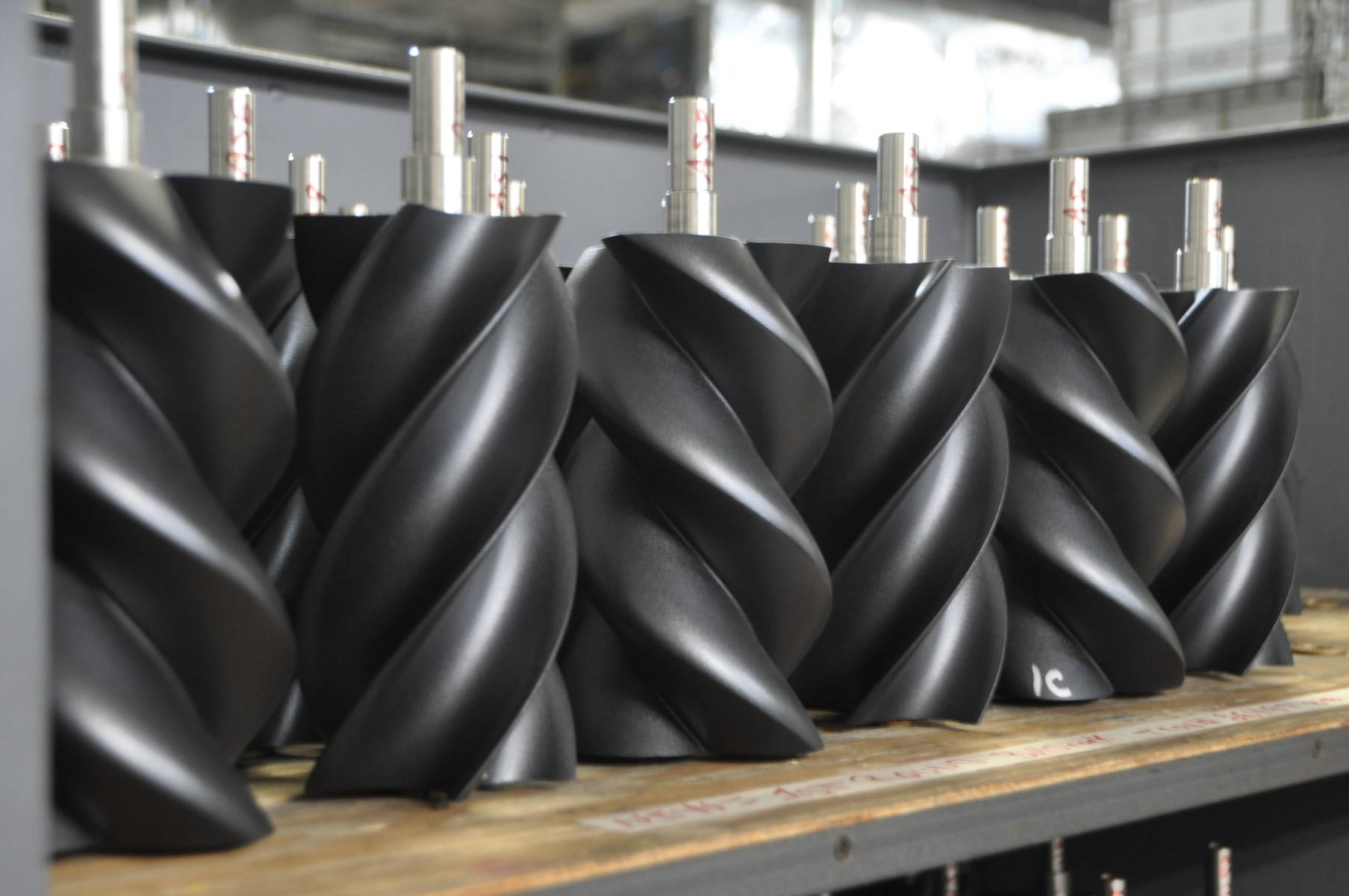 The Leader in Industrial Coatings and Applications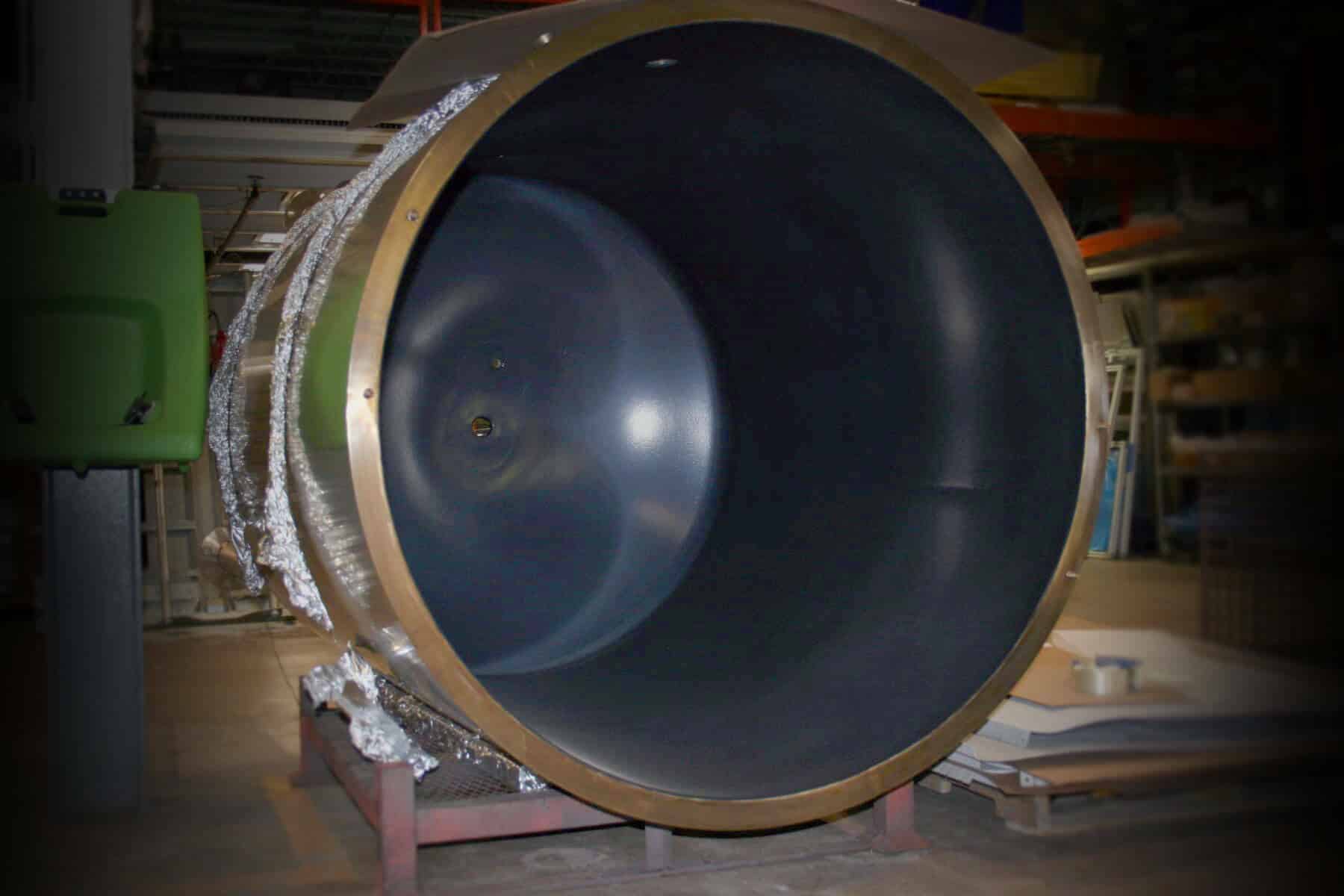 The Leader in Industrial Coatings and Applications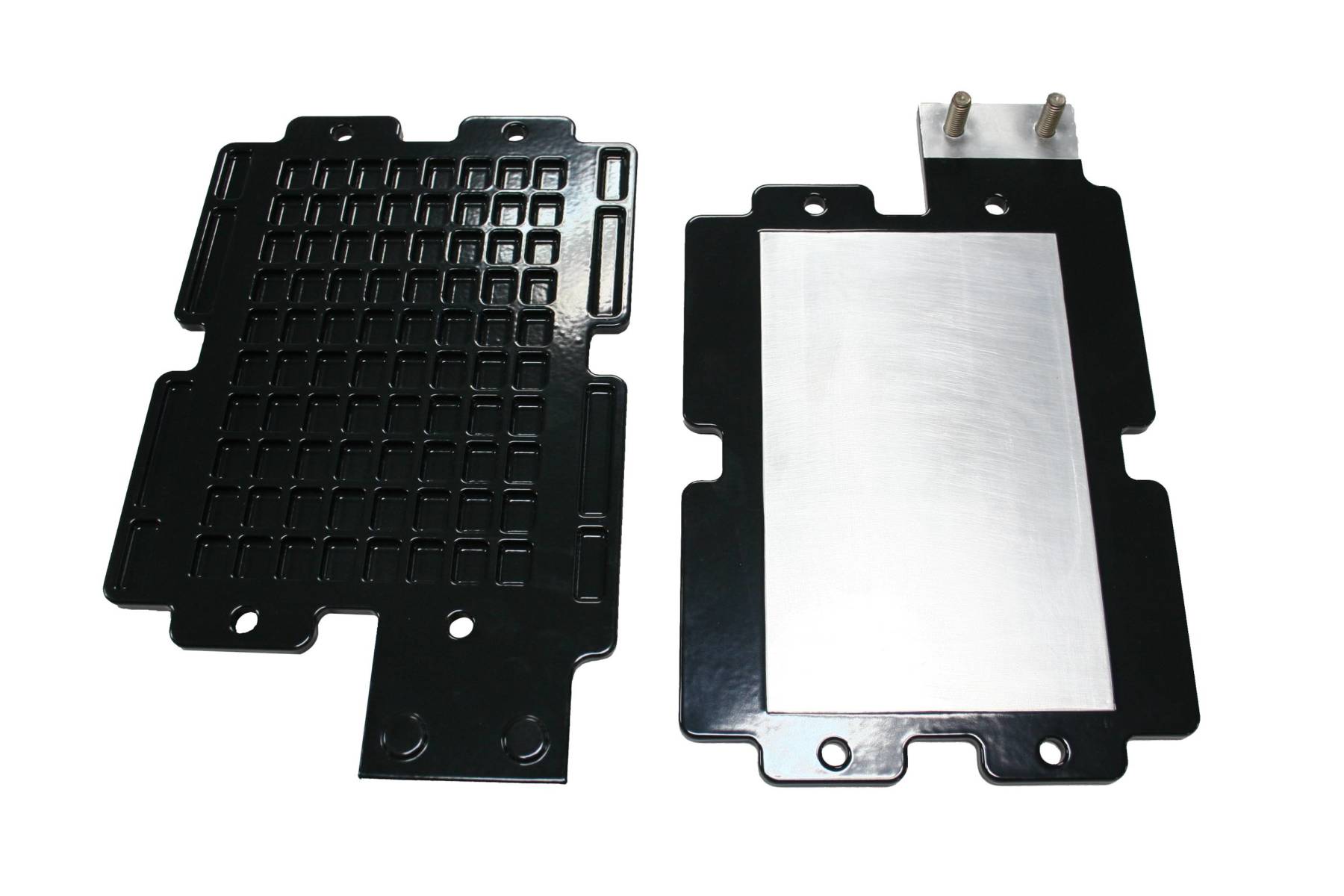 The Leader in Industrial Coatings and Applications

The Leader in Industrial Coatings and Applications
Find Out What We Can Offer You
Contact us or fill out a Functional Coatings Request and an engineer on our staff can help evaluate your project.
We pride ourselves on our wide range of capabilities at Orion. We are at the forefront of technical innovation, coatings offerings and application techniques, and we continuously improve our processes.
Serving the needs of engineers and manufacturers for nearly 60 years. 
Orion Industries is dedicated to enhancing the performance capabilities of our customers' products. We'll never send you products below your standards or expectations and proudly maintain a return rate less than 1% on average. We aim to keep it this way.
Check out what we've been up to recently.
Pre-Treating PTFE Improves Durability, Effectiveness
Find out why pre-treating is such a vital part of the coating process.