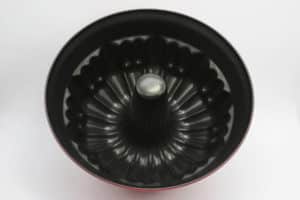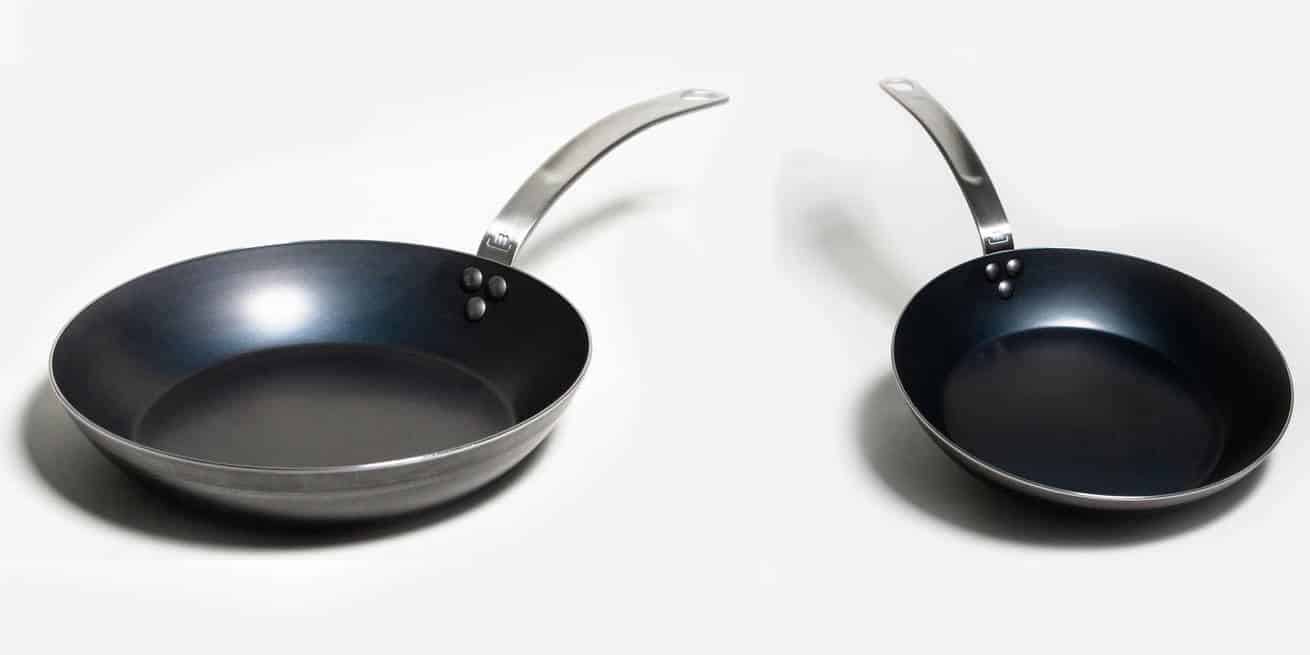 Consumer Industrial Coating Specifications
By combining heat resistance with almost total chemical inertness, excellent dielectric stability, and a low coefficient of friction, Teflon® and Xylan® industrial coatings offer a balance of properties unbeatable by any other material. It is the original nonstick finish.
Teflon® is a registered trademark of Chemours and is used under license by Orion Industries, Ltd.